Giving Tuesday, Emporia Radical Life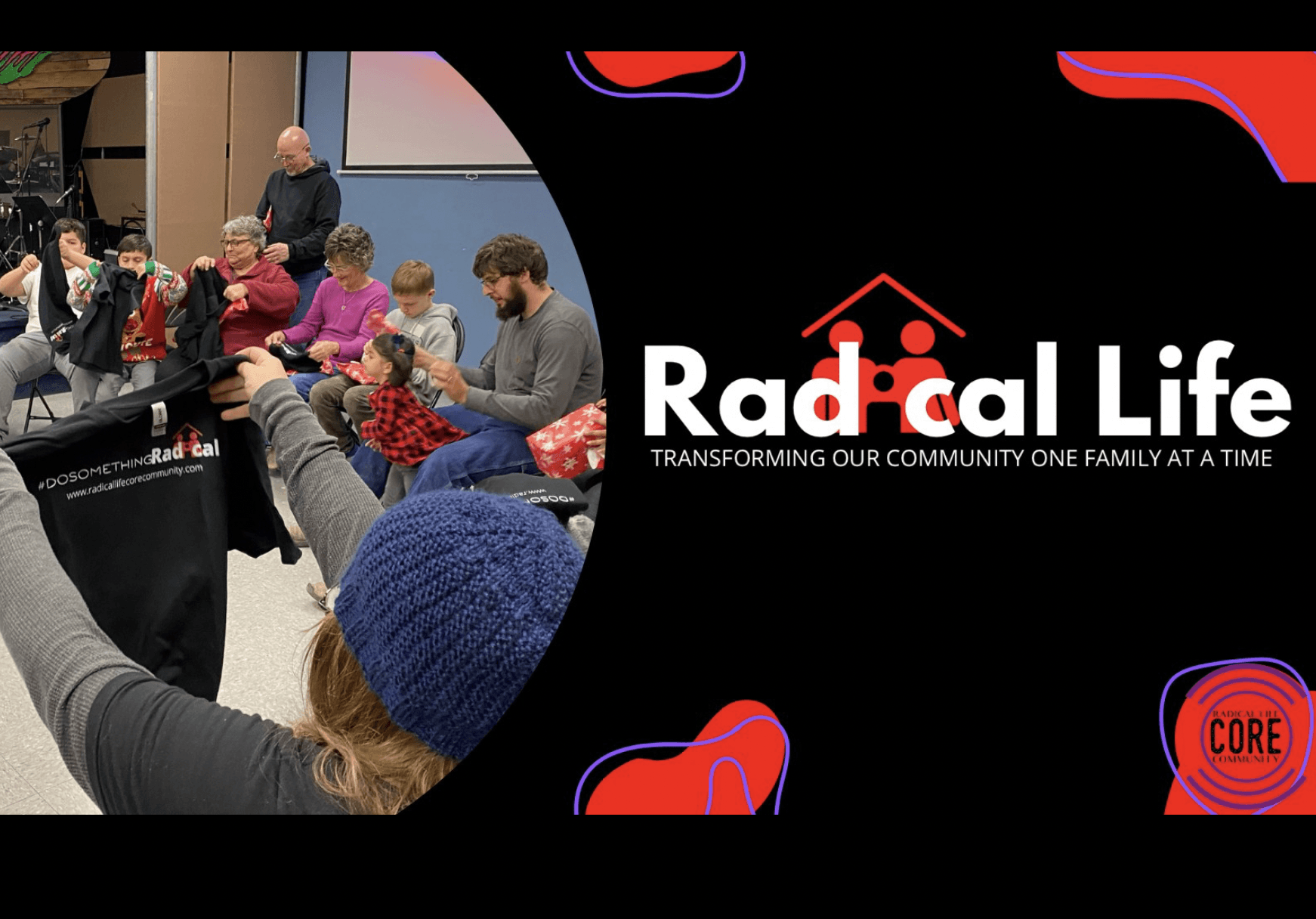 Emporia Radical Life Core Community is hosting GIVING TUESDAY!
November 29th, 2022 Open House from 9:00am - 6:00 pm.
There will be drawings, tours, meet and greets scheduled throughout the day for our donors!
Donations can be made online through our website: www.radicallifecorecommunity.com, or in person by check, card, or cash!
We hope to see you there!