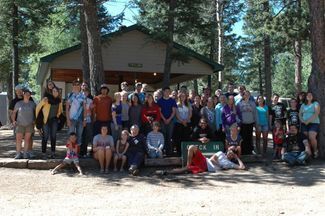 Join the Youth Core team on a week long camping trip!
There are two separate, week-long, trips at the end of July.
Middle School Week is July 23rd-28th
High School Week is July 31st- Aug 5th
Your child will have great trips, wacky competitions, earn points and win great prizes.
The price is low and Youth Core provides fundraisers and scholarships to help make the trip happen.
Below is short video of camp describing the fun of YCM!
More Details To Come!