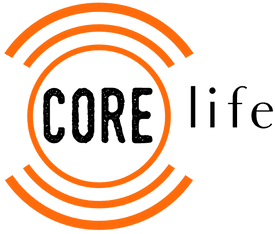 SPACE 
Our Mission in Core Life is leading our youth to become lifelong followers of Jesus and healthy, thriving adults. 
Core Life ministry is about introducing kids to Jesus. We train our volunteers to utilize the time at our weekly, high-impact program to engage youth at a deep level and to connect with students outside of the program to grow relationships. We show students Jesus through intentional unconditional relationships, creative games, Bible stories, prayer, and more. Core Life focuses on reaching the unchurched, but we will minister to anyone who walks through the door.
Like every ministry of YCM, Core Life seeks to engage these young people wherever they are found and lead them to be lifelong followers of Jesus Christ.  We provide opportunities like student leadership, small groups, and mentoring to deepen their faith and knowledge of God.
---
Contacting

Students won't come to us unless we are willing to go to them. That is why we run multiple donut and candy bar ministries. We go to their school, before or after, and pass out free donuts or candy bars. This allows us to meet students, learn their name, and invite them to something deeper. Deep relationships have formed because of this, even with students who haven't attended any other programs.

Ongoing Connections

• We strive to build a strong relationship with each of our students and we do this with constant activities that include:
• Core Life
• Trips
• Small Groups
• Student Leaders
• One-on-ones