Core Mentoring Outcomes
"We want the mentors to know that we want them in the building and we value them. We also want them to understand that they are the true gift for our children and our children love the time with them. This Program is very valuable." - Teacher
.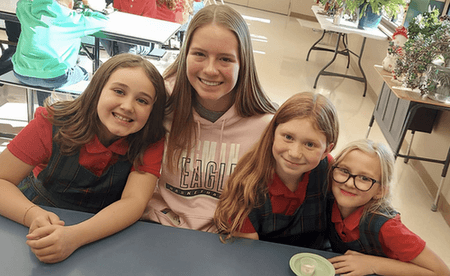 School Based Mentoring Stats (2022-2023):
64% of Teachers say that they have seen a significant increase in happiness amongst mentees.
83% of Mentors said mentoring helped them grow in their leadership abilities. 
99% of Mentors had a greater sense of responsibility because of being a mentor.
62% of Mentee's parents said that the mentoring program increased their child's self-esteem.
99% of surveyed mentee's parents said that they believed the mentoring program was valuable for their child.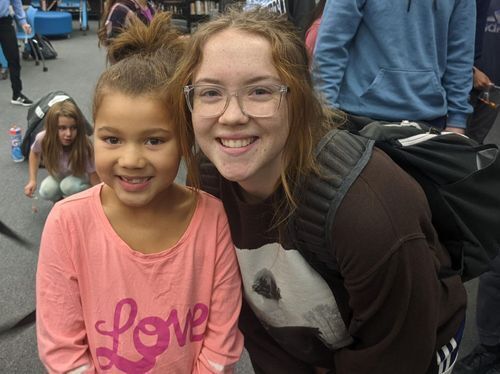 Elementary School Teacher:
"I liked watching my students build
a relationship with the high school
mentor and loved watching them
get excited knowing their mentor
will be coming soon."
 
High School Mentor:
"I didn't have someone there for me
when I was a kid and now I get to be
that person."
 
Middle School Parent:
"Very valuable program, I suggest
it for every grade."
,
"My students get excited to see their mentors. It gives them a chance for one on one interaction that is positive and helps their self esteem." - Elementary School Teacher

"I love seeing my mentee and seeing her smile, I get to make a difference in her life." - Middle School Student